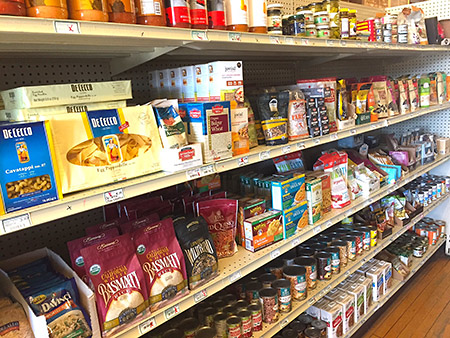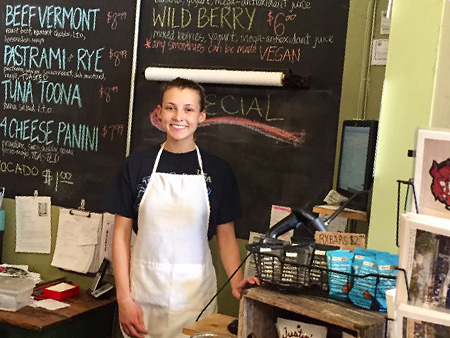 We are open! Our hours are from 9AM - 7PM Monday, Tuesday, Wednsday, Thursday &Fridays. Saturday 9AM- 6PM. Sunday 9AM-5PM. We are taking all the necessary precautions, as we always have done, to keep our stores clean and ensuring that employees follow proper protocols of frequent hand washing. Pick-up is available, please call us during open hours at 262-245-9077.
We are now taking online orders at https://www.clover.com/online-ordering/green-grocer--deli-williams-bay
If you are exhibiting flu like symptoms or have been near someone with symptoms, please do not come in. We would be happy to take orders over the phone and drop off at your home from a safe distance. Additionally we ask that all customers follow social distancing by keeping a spacing of 6ft between other customers.
Thank you for your understanding and shopping local.
Located in the historic Bay Centre building downtown Williams Bay, the Green Grocer offers everything from organic and locally produced beef, poultry, dairy, fresh produce to packaged and bulk items such as; legumes, pastas, coffee, herbs and spices. Other items include organic baby food, body, skin, hair and home care products as well as a line of Gluten-free items. A nice selection of boutique wines and artisan beers are available with tastings every Saturday afternoon.
Most importantly, the Green Grocer wants customers to know that their goal is to "fulfill customer's needs" by making available custom orders of the products they carry. Should you find you are in need of an item not currently offered, every effort will be made to locate a local and or organic source for you.